Details

Written by

Taxi Annecy Taxilvie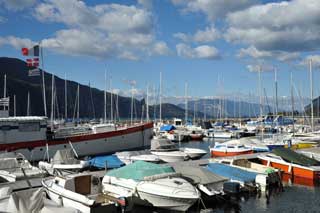 Taxi Annecy - Aix-les-Bains

Transfer

Taxi private transport is becoming more popular as old habits die out and change. Annecy Taxi SylviTax enables people to go wherever they want whenever they want.
There is no fixed timetable as with other forms of public public transport. It means you can go directly to Aix-Les-Bains train station or airport and arrive in good time for your train or your flight.

Allow 45 minutes journey time,
Taxi Annecy to Aix-les-Bains = 35 km.
Taxi Aix-les-Bains - Annecy

, train station and airport

Ideally situated on the shores of Lake Bourget, the largest lake in France, this lakeside resort is ranked "the most romantic town in Europe". Well-kept and blooming with flowers, the Riviera of the Alps has an abundance of parks and gardens and also thermal springs. This pretty little town of international repute welcomes up to 200,000 tourists and people wanting to take the waters every year.
The mountains and the lake offer various opportunities for sport, such as paragliding, hiking, swimming, paddle boarding and mountain biking ...

Don't delay! Make the most of an taxi Annecy - Aix-les-Bains transfer, with freedom at your fingertips.

See prices taxi Annecy Aix-les-Bains